Skip to the content
Discover More Than You Know
The future is a blank canvas, but you are the artist. Create the idyll you always dreamed about—or you'll always wonder what could have been.
SENIOR LIVING IN MEQUON, WI
The Best of All Possible Worlds
The risks we take in life often yield the greatest rewards. Learn what you need to know before jumping in with both feet. Discover the vast potential that awaits when you choose community living at Newcastle Place.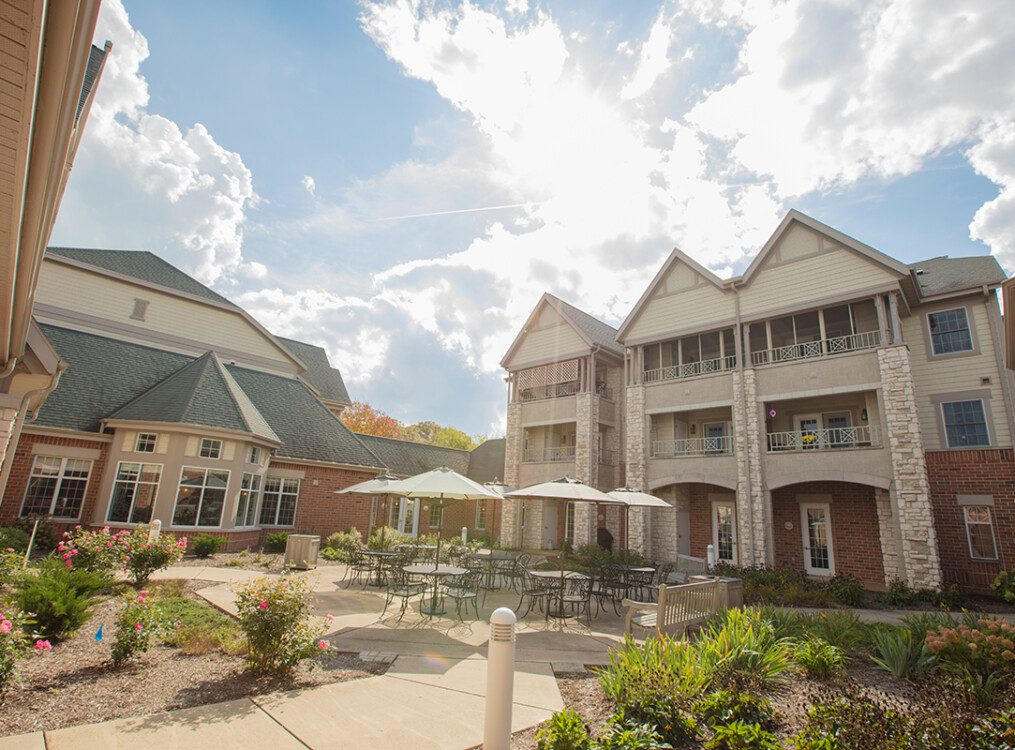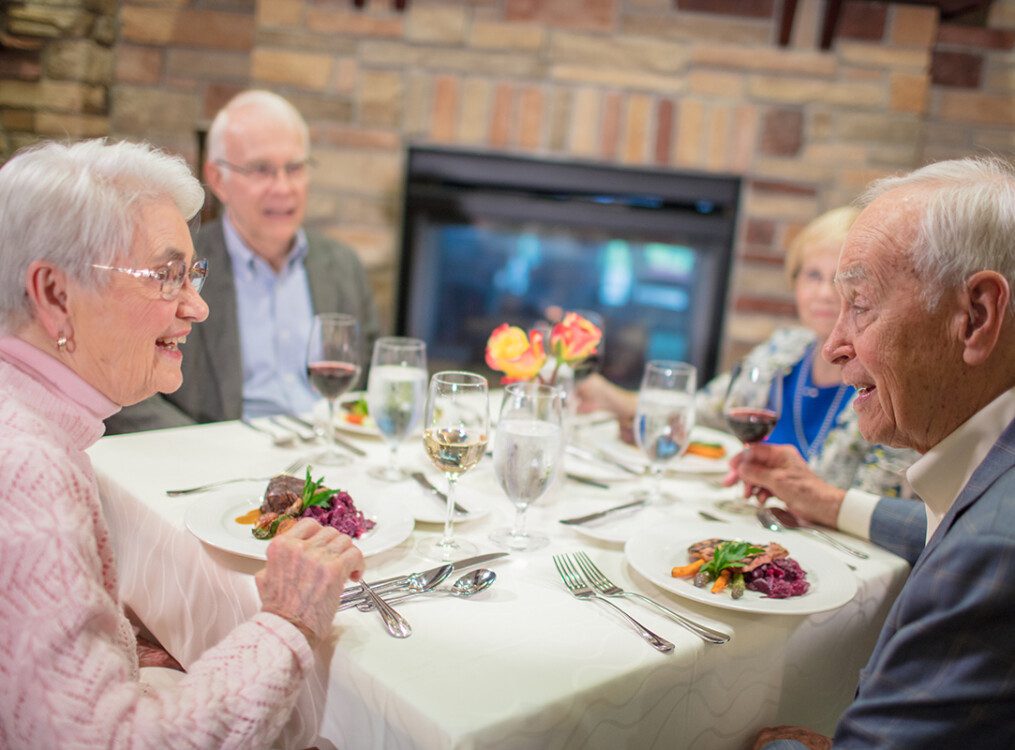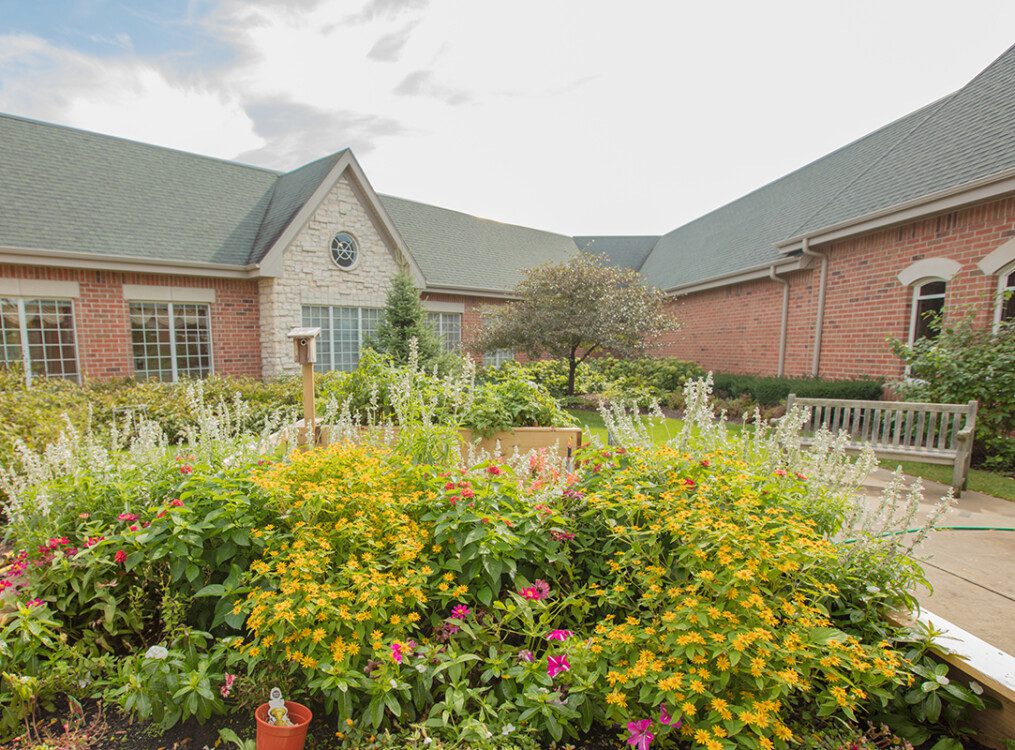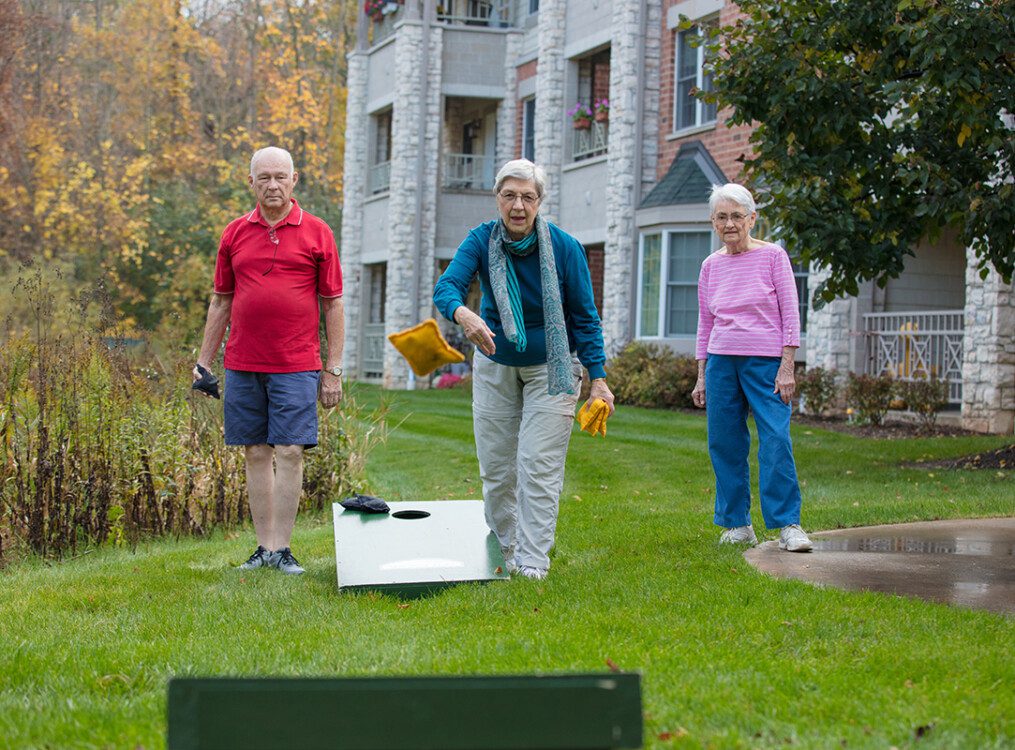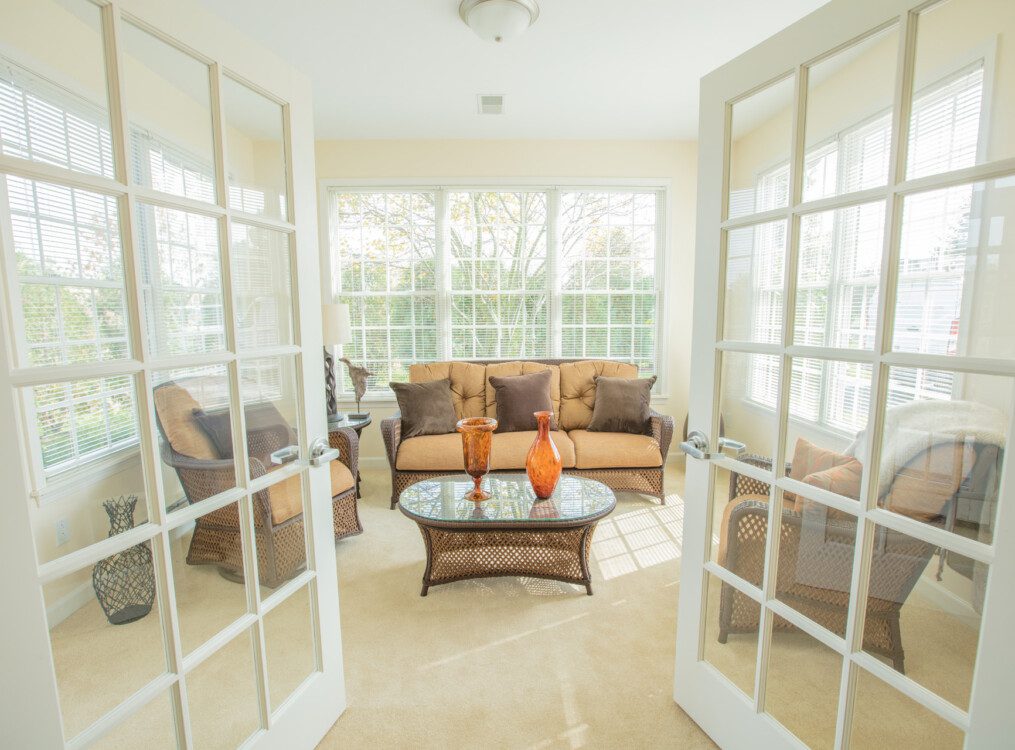 Senior Independent Living
Fill Your Days in Endless Ways
It's never too late to start fresh and pursue more of what brings you joy.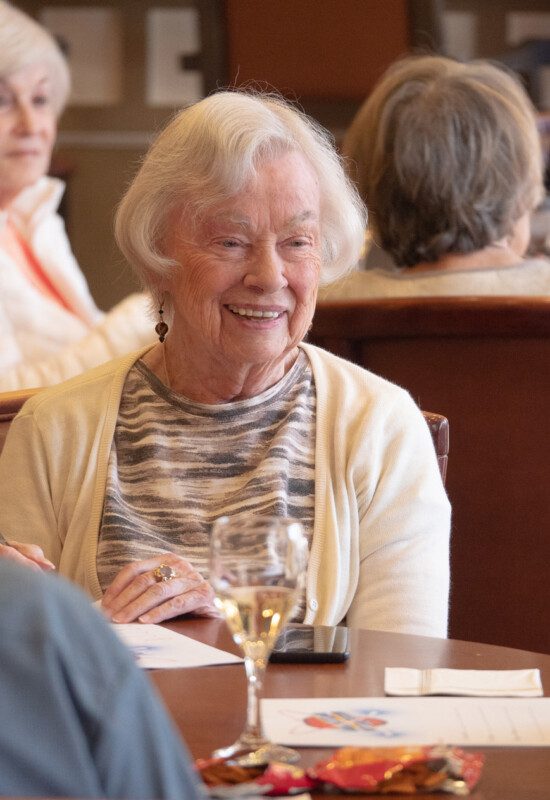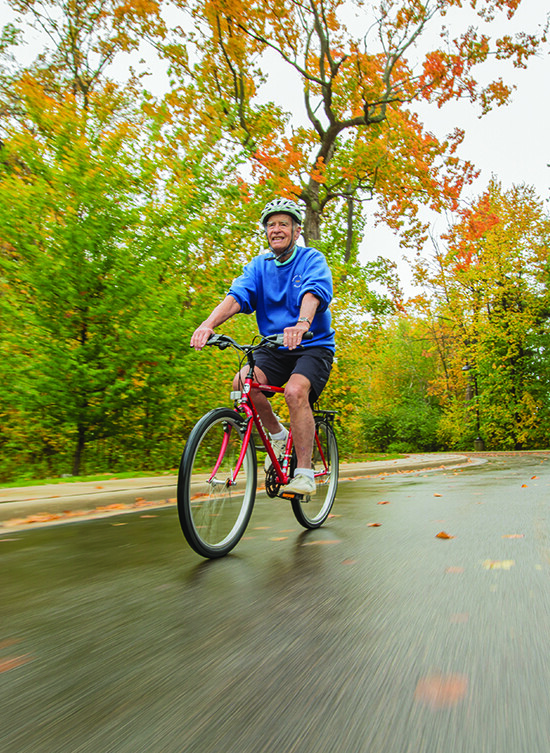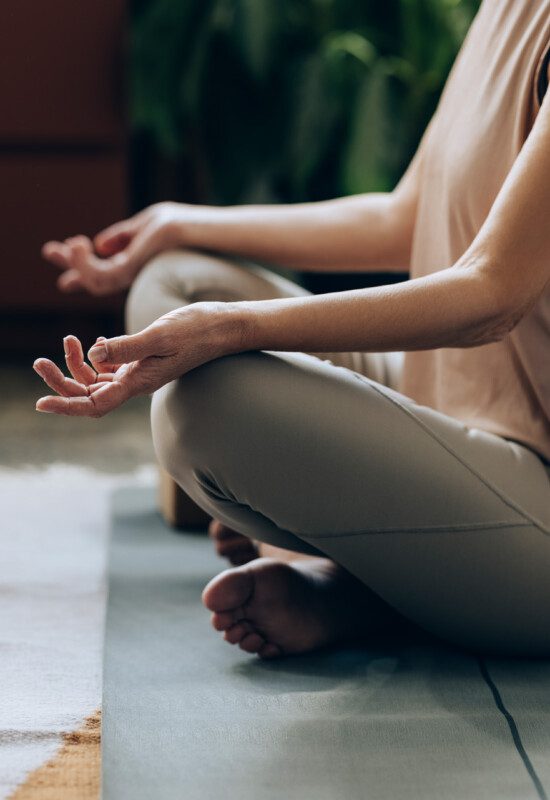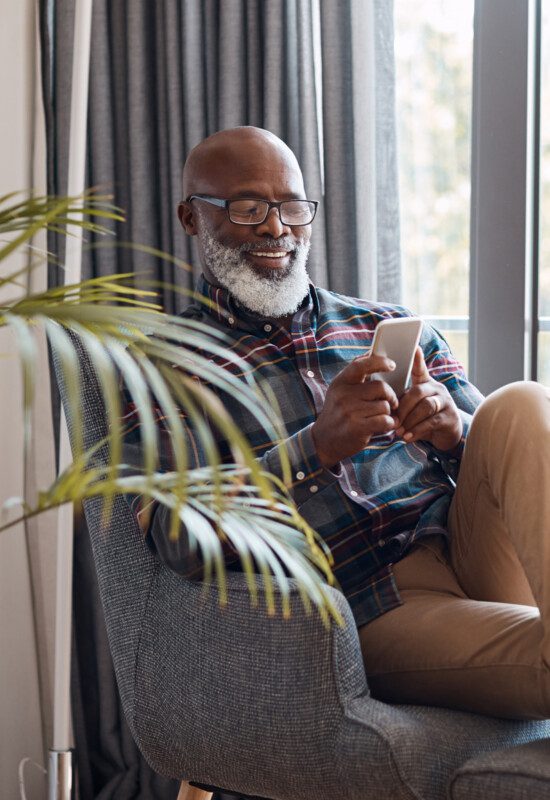 Senior Living Community
Envision Yourself Here
Home is more than a place—it's a feeling.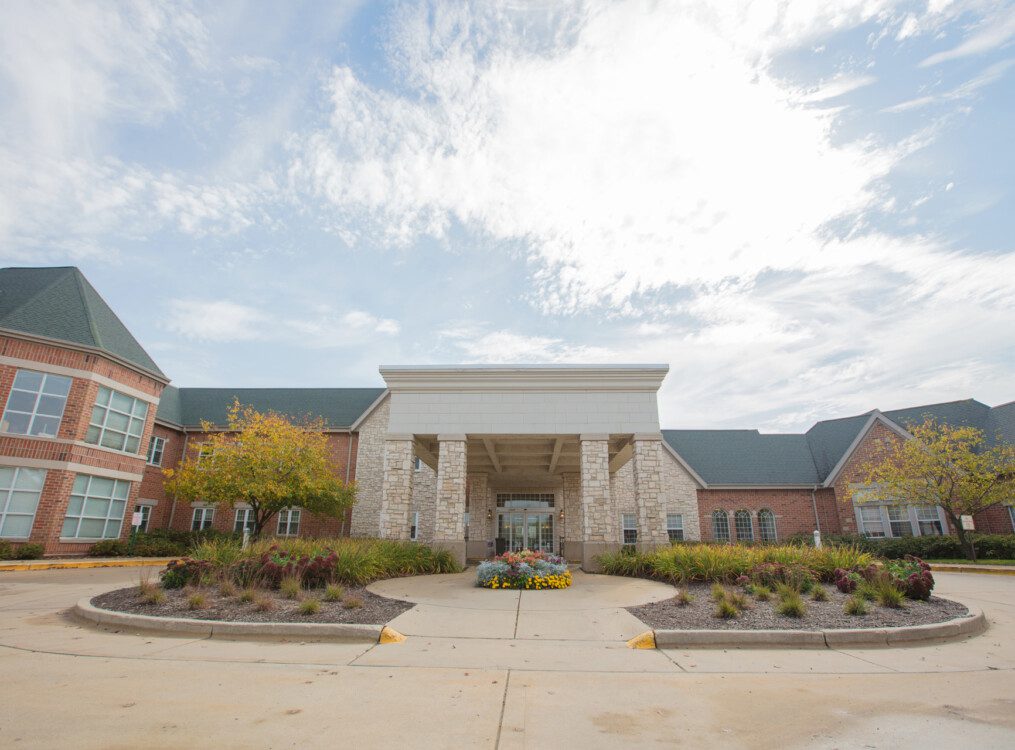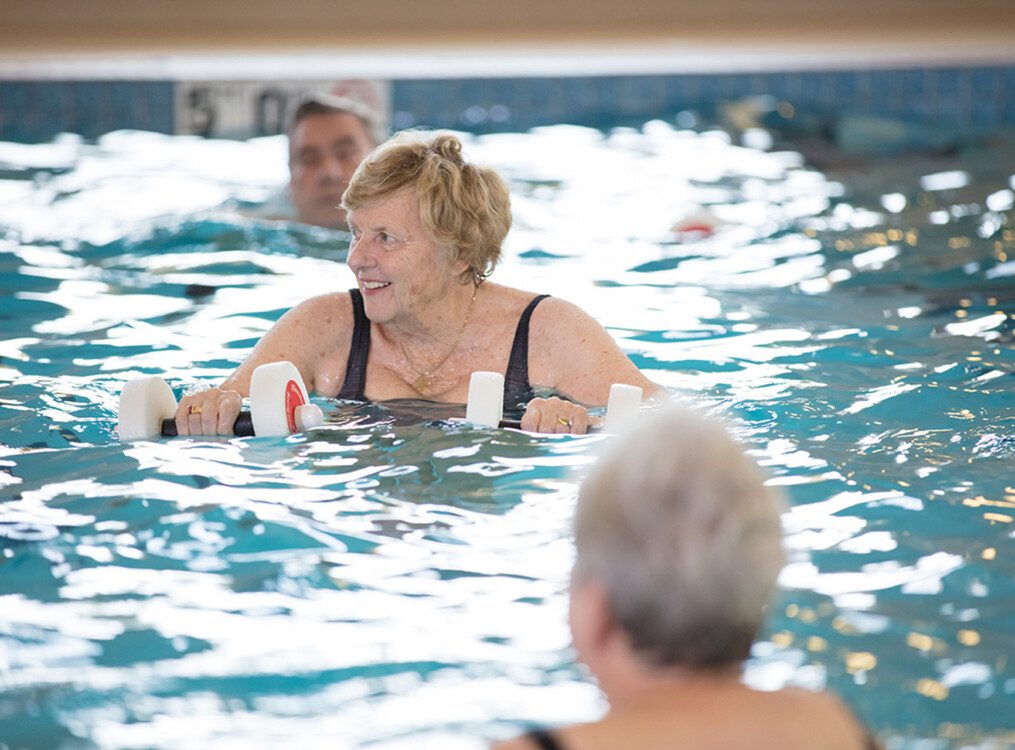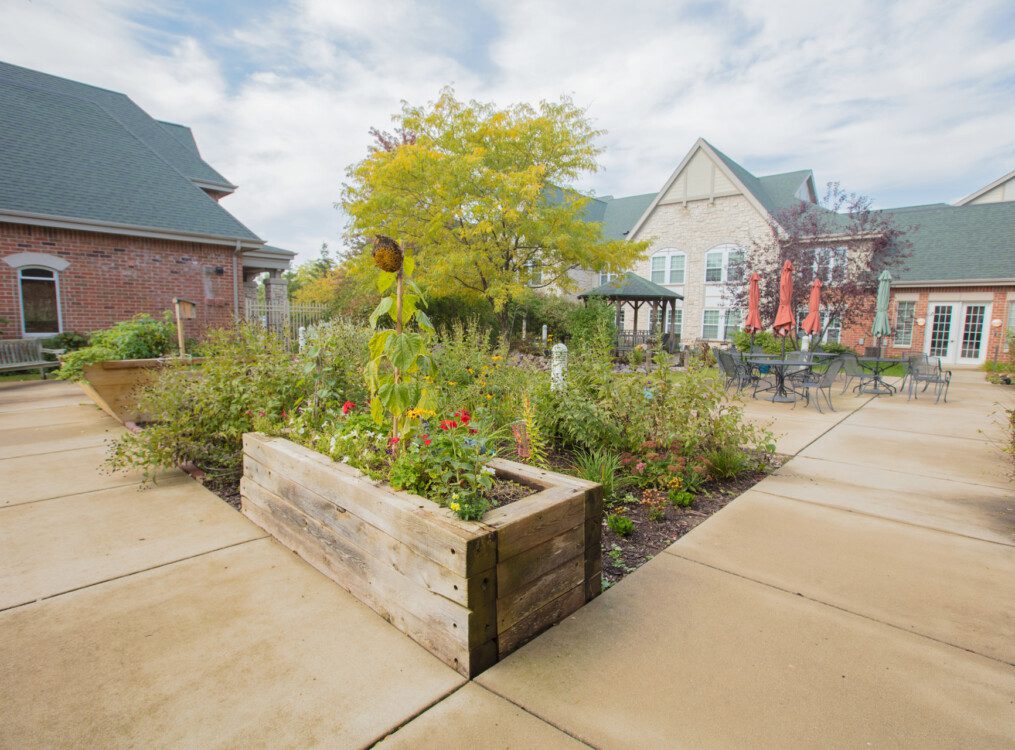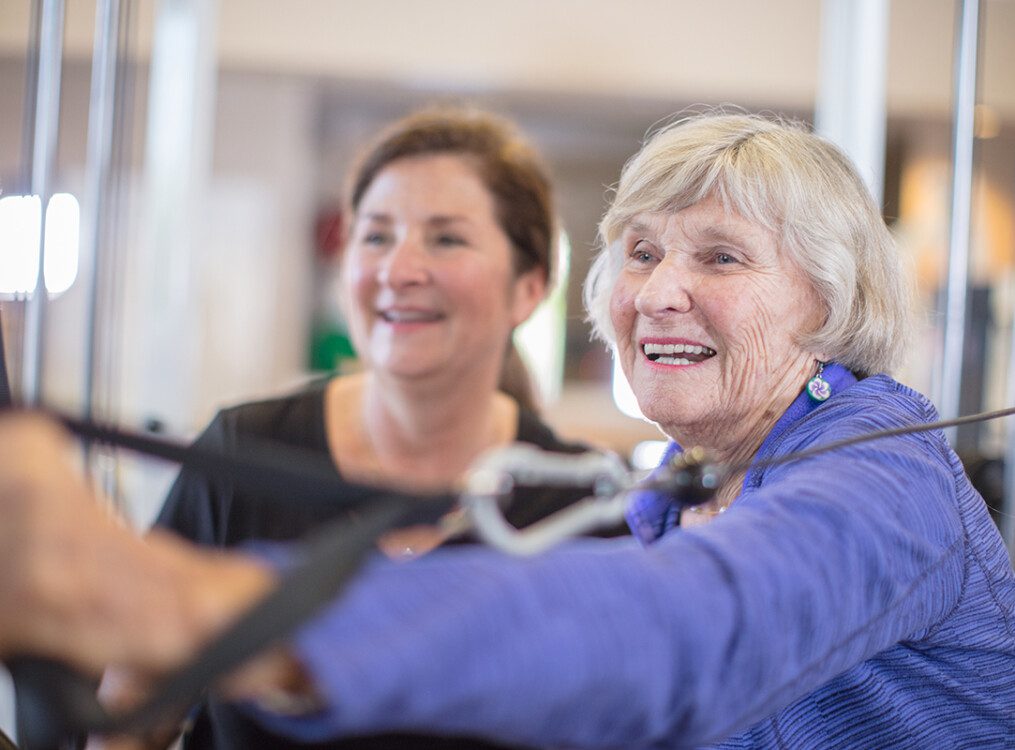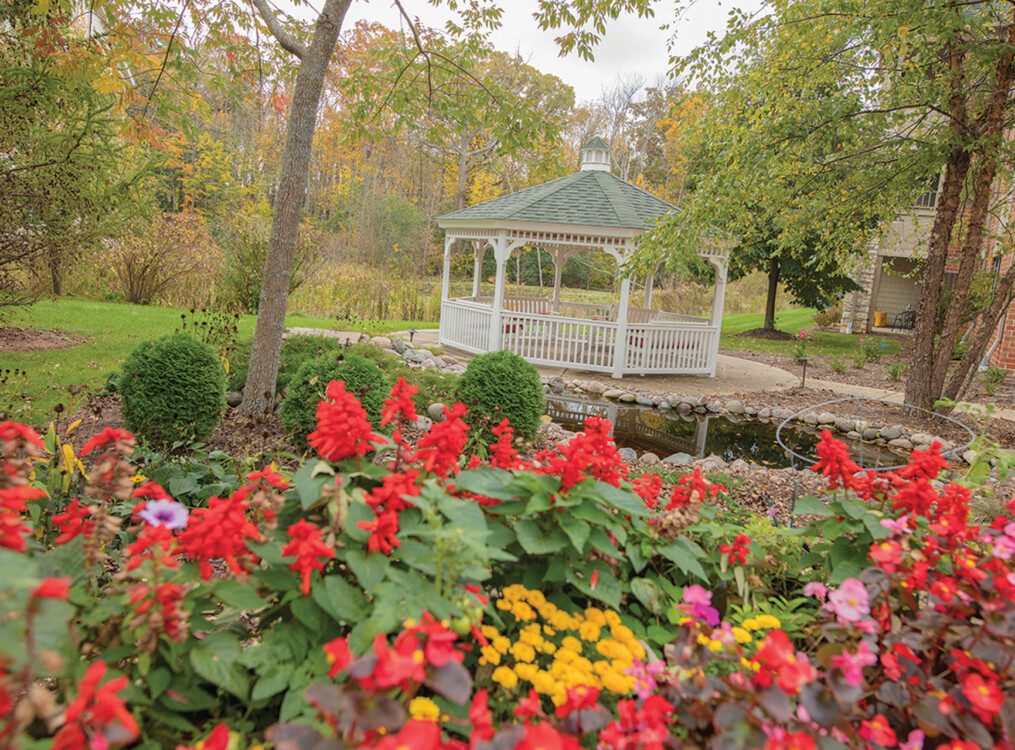 Continuing Care Retirement Community
The Future Needs You
Finding joy in the voyage of life is easy when you're confident in your direction. Have you planned for the unexpected? Having a Life Care plan in place instills a sense of faith that you can navigate whatever lies ahead. Learn how to secure your future.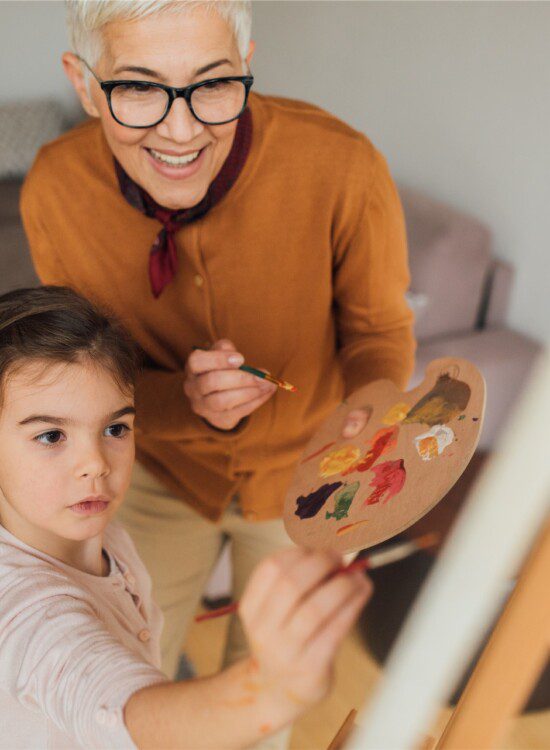 Senior Living Articles
Learn and Grow