Skip to the content
Senior Living Dining Services
Your Spot to Wine & Dine
Whether it's your companions, the ambiance, or simply the satisfaction of trying something new, you're sure to find something that nourishes you at Newcastle Place.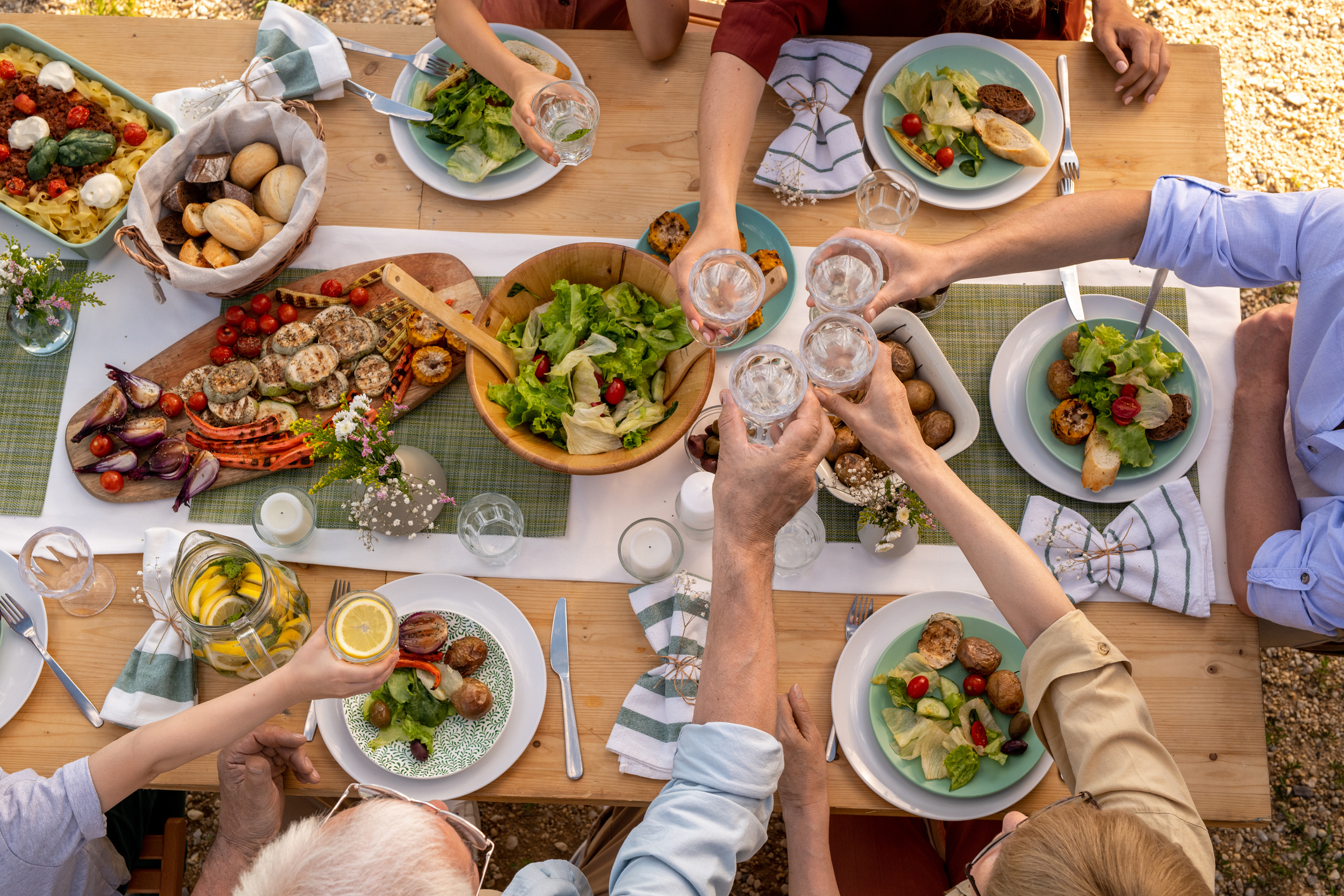 A meal is not a meal without a conversation; food is nothing without the warmth of sharing.
- Eiko Kadono, Author
Senior Living Dining
Indulge in More Than Just a Meal
Something special happens when people gather to share a meal.
Stories are told, memories are made, and deeper connections are established. When like-minded people get together, what started out as a simple meal turns into so much more—a memorable moment that sparks friendships you will cherish for a lifetime. That's the beauty of living in a community like Newcastle Place, where everyday moments become magical.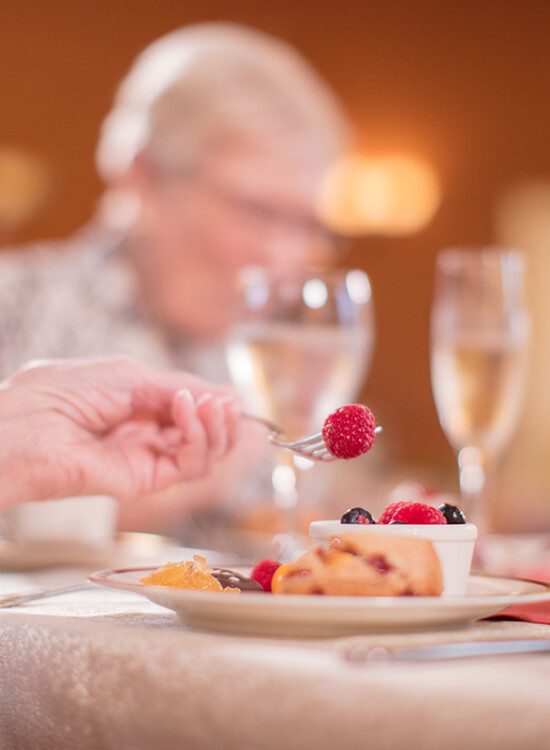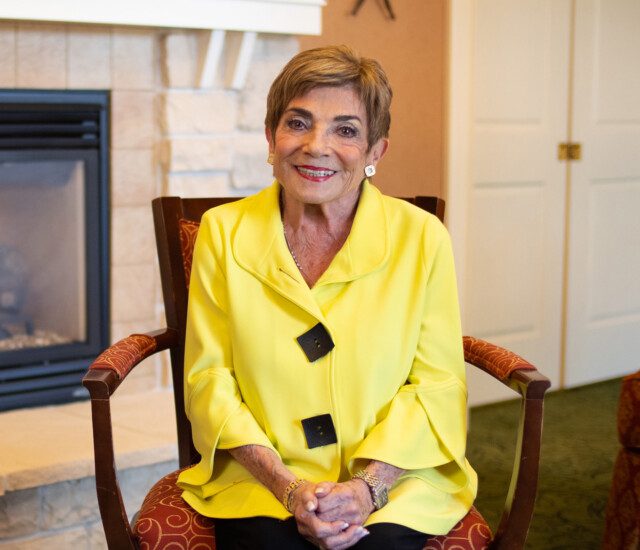 The food is phenomenal. The activities are in abundance, and there's a gym with a lap pool. And you can work with a trainer. The arts and crafts room is terrific. And some of the projects they have done really are above and beyond.
- Marlene Lauwasser, Newcastle Place Resident
Dining Venues
A Place to Relish in Every Moment
At Newcastle Place, you're invited to indulge your cravings and delight your palate with diverse dining options. Experience fine dining at the Skylight or Royal Oak Room dining venues. Toast to a special occasion at our lounge, or get a quick, casual bite to eat at the Castle Cafe. There are endless ways to congregate, celebrate, and connect, and they're all waiting right outside your door.
Skylight Dining Room
The culinary delights at the Skylight Dining Room are ever-changing, ranging from crowd-pleasing comfort foods to chef-prepared fusions.
Royal Oak Room
Enjoy delectable fare, from scallops and lobster to crab legs and perfectly cooked steaks in a luxurious supper club-esque setting.
The Castle Cafe
Stop by for quick, casual refreshments or grab-and-go fuel to sustain you on your adventures.
Blue Heron Lounge
Join friends for pre-dinner drinks at our full-service lounge, the ideal place to kick off your evening.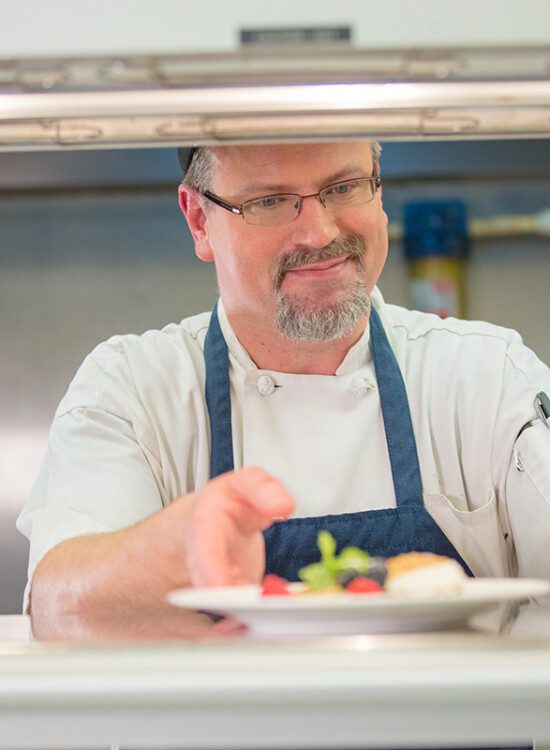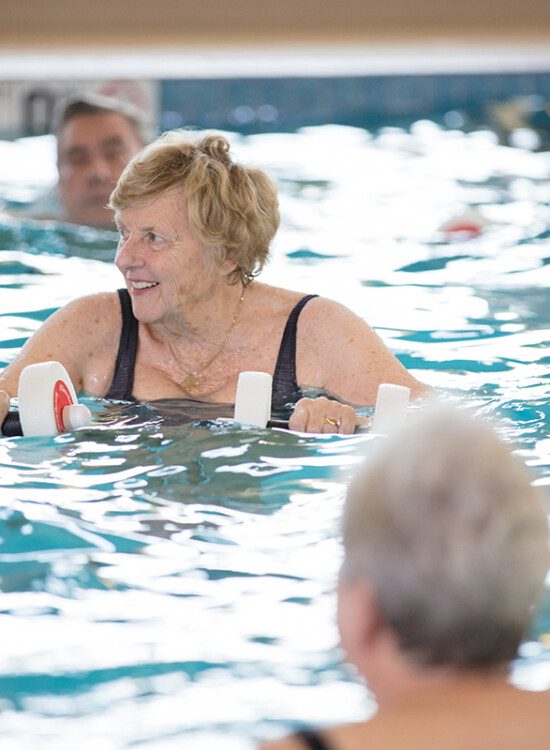 Senior Living Community
Discover Life's Many Delights
Food is just one way we nourish the body, mind, and soul. Connecting with others is also a critical part of our overall wellness. Thankfully, there are many ways to find your people at Newcastle Place. Spend an afternoon playing a game of pool in the billiards room, take an endorphin-inducing group fitness class, venture to the Mequon Nature Preserve with friends, or find common ground at an exciting community event.