Skip to the content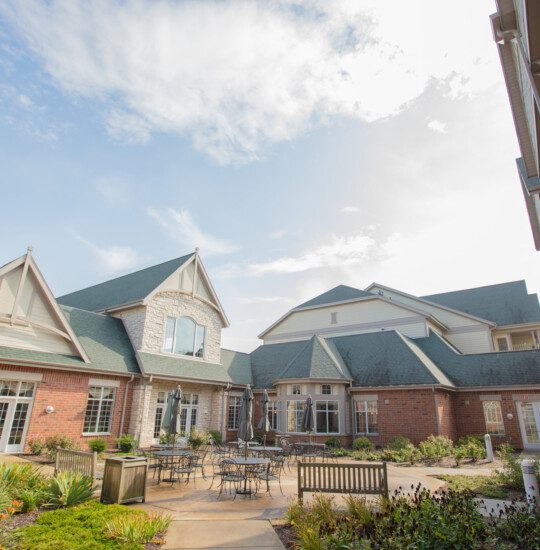 Discover it For Yourself
It's time to challenge your thinking and redefine what's possible. It's time to chart your own path. Let's take that journey together.
Come explore Newcastle Place and discover how living here offers more than you know. Call us at 262-387-8800 or get in touch through the form below.
For employment opportunities, please inquire on our careers page.