Skip to the content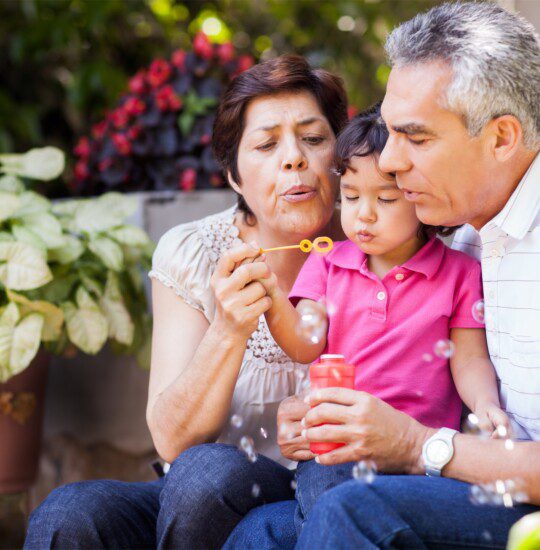 SENIOR LIVING IN MEQUON
Plan Ahead for Your Future
Have you considered what you want your future to look like? Planning ahead can give you peace of mind, ensuring that your financial, emotional, and physical needs are met no matter where life takes you.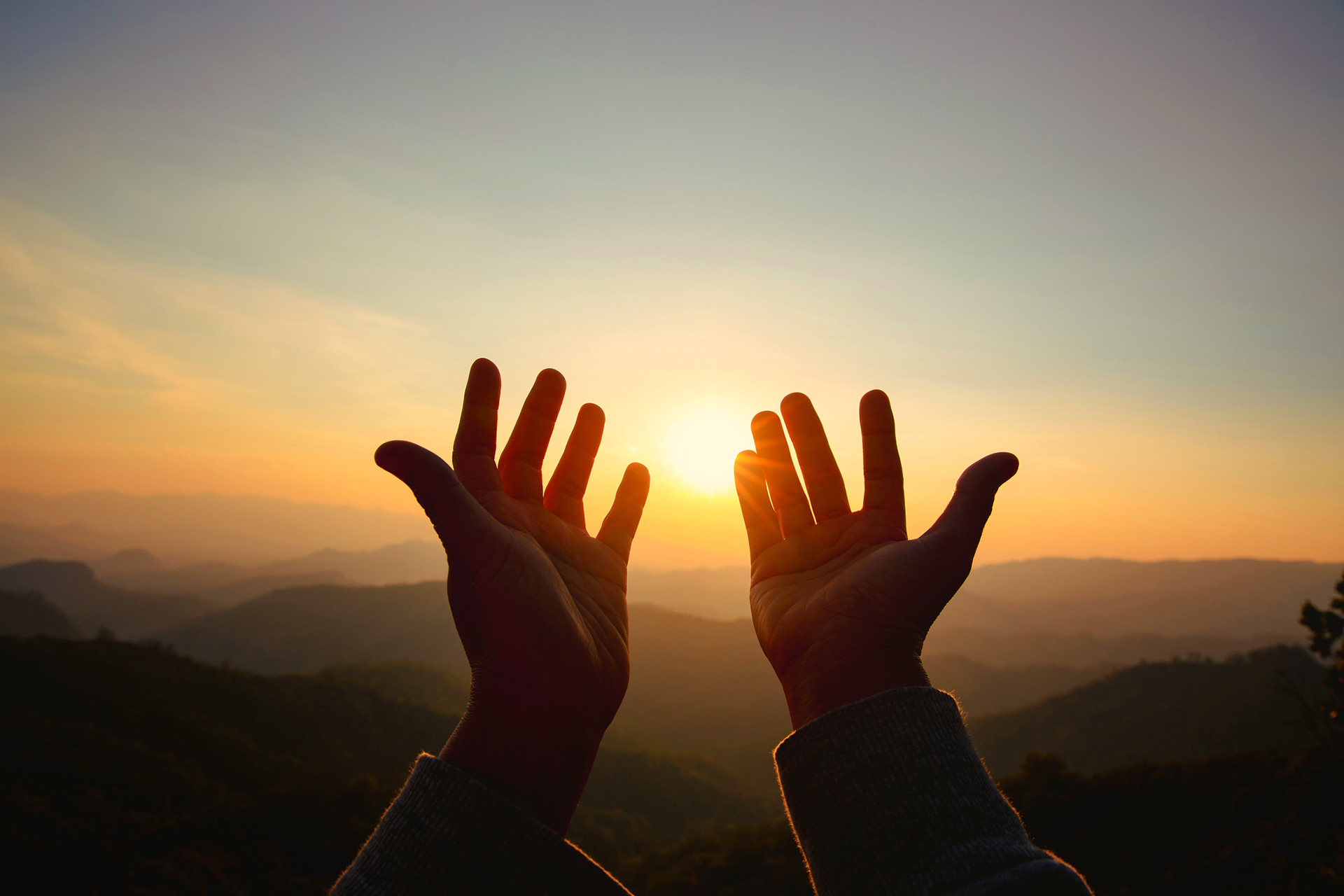 Good fortune is what happens when opportunity meets with planning.
- Thomas Edison, Inventor and Entrepreneur
Senior Living Life Care
Be Ready for Wherever the Road Takes You
Prepare for the unknown and unexpected with Life Care.
Life Care provides reassurance that your future care needs can be accounted for today—financially and otherwise. Trust that at Newcastle Place, regardless of what lies ahead, your emotional, physical, and mental health are fully supported. Face the unknown with confidence.
Senior Living Community
Our Commitment to You
Newcastle Place is a proud member of Lifespace Communities and honored to play a vital role in the lives of many, empowering them to take control of their futures and have peace of mind while doing so. Find out more about our commitment to you.
Senior Living Care Levels
Supported Living for Future Care Needs
Our needs evolve over time, and a senior living community should be able to support you through those changes. Whether you need a little extra assistance or 24/7 care, Newcastle Place can support you every step of the way.