Skip to the content
Memory Care In Mequon, WI
Embracing Moments, Preserving Connections
Living a life of dignity, purpose, and connection is imperative to our well-being. Memory care enables those diagnosed with Alzheimer's disease or other forms of dementia to continue living a purposeful life.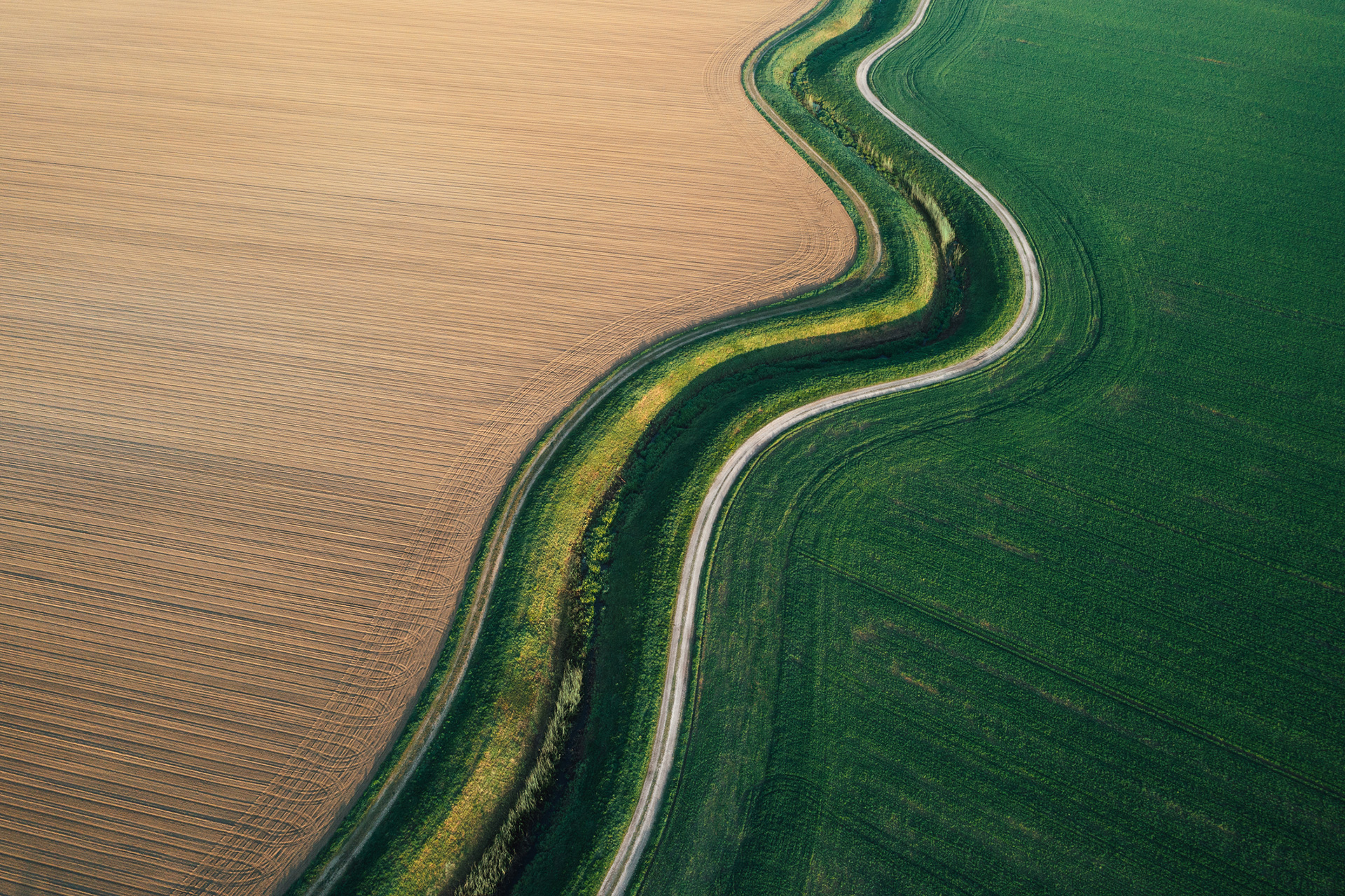 Alzheimer's is not about the past … Alzheimer's is about the present and the struggle, the scrappy brawl, the fight to live with a disease. It's being in the present, the relationships, the experiences, which is the core of life, the courage to live in the soul.
- Greg O'Brien, Author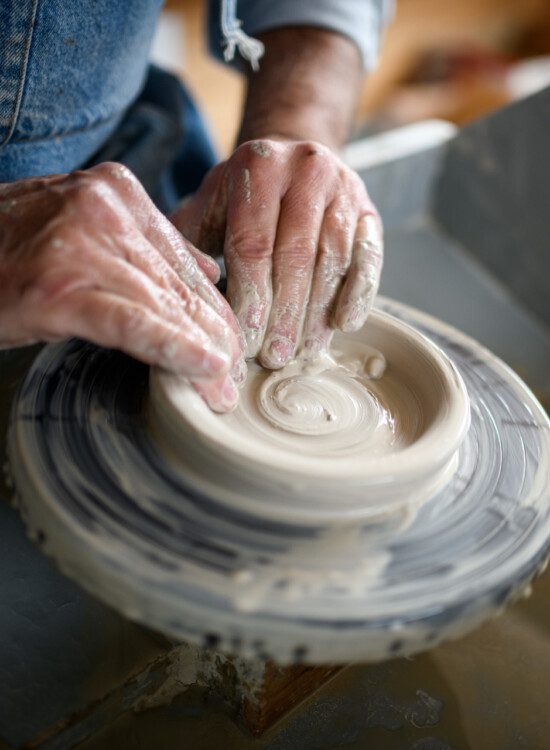 Memory Care Community Programming
Encouraging Engagement and Connection
Gain a sense of purpose and connection through our carefully curated programming. Each of our memory care residents receives a tailored care plan and enriching programming which may include music and art therapy; group fitness activities; speech, cognitive, and physical therapy; social events, and much more. Our supportive team works directly with each of our residents and their families to create an engaging, joy-filled life
Memory Care Community Safety Features
Providing Safety, Security, and Peace of Mind
The safety and security of our residents is of the utmost importance. There's no peace of mind like knowing that your loved ones are cared for with the highest level of compassion and skill. Newcastle Place is proud to provide families that assurance by giving residents a safe, secure way to enjoy a meaningful life. From assistance with group activities to medication assistance, support during group therapy, and beyond, our memory care team is here to help each of our residents make the most out of life.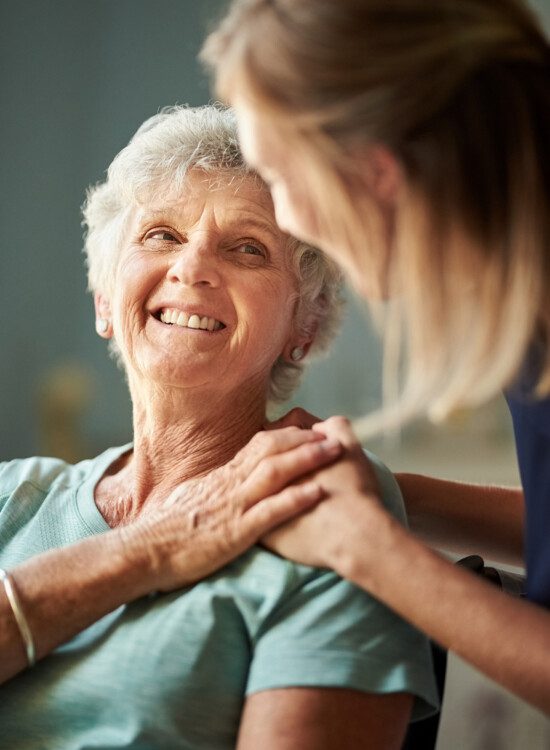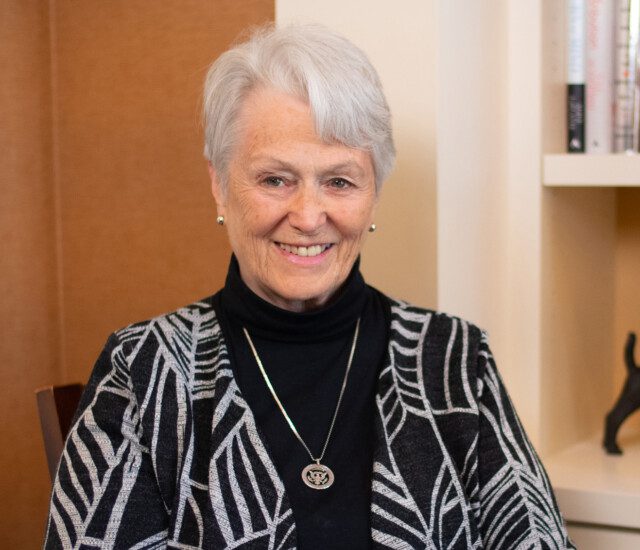 My family doesn't have to worry about, 'What's going to happen if Aunt Connie falls or she needs more care?' The burden of taking care of an elder member of your family who doesn't live next door to you? That's a lot on young people.
- Connie Pukaite, Resident of Newcastle Place
Memory Care Floor Plans
Personalized Attention, Private Spaces
Each memory care resident resides in private accommodations that are just steps away from meals, activities, and expert assistance.
Memory Care Services And Amenities
Rediscover Everyday Joys at Newcastle Place
Memory care residents can enjoy specialized and purposeful amenities and services. However, accommodations are in place to ensure that any activities are enjoyed in a safe and monitored setting.
Services
24/7 direct care

Trained, compassionate C.N.A.'s and CBRF-certified team members

Personalized care plan complete with specialized memory care programming

Restaurant-style meals prepared by a talented culinary team

Transportation to medical appointments
Amenities
Private apartments

Safe, secure sunroom, outdoor patios, resident gardens, and walking paths

Social, recreational, and spiritual activities led by a community life services director
Memory Care Common Spaces
Take a Peek Inside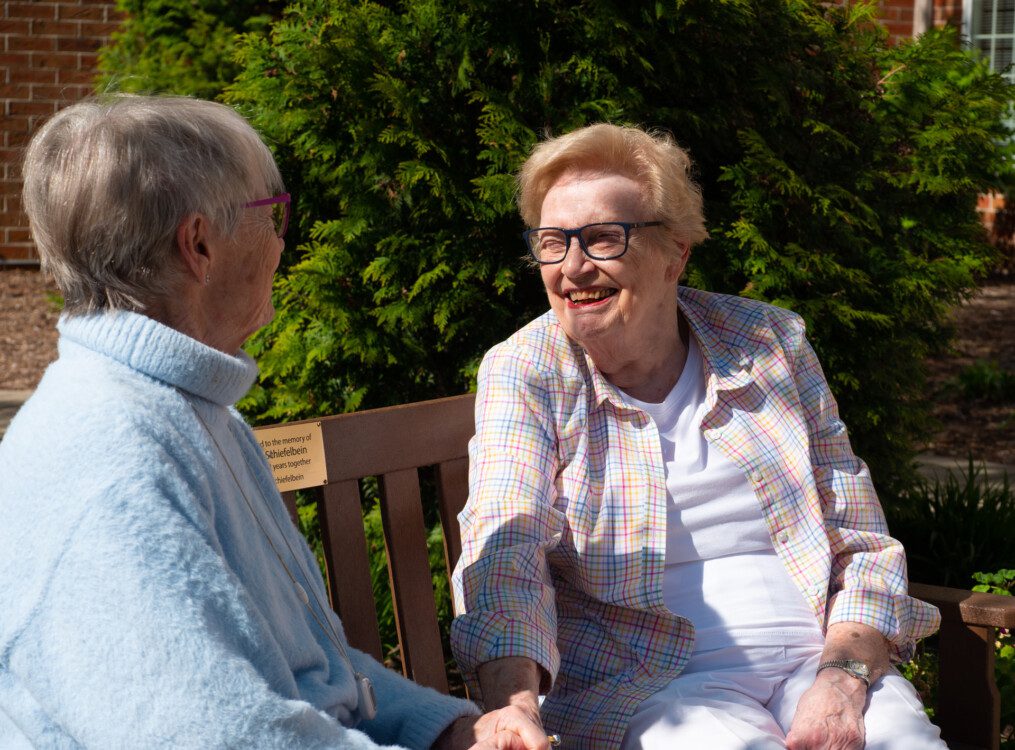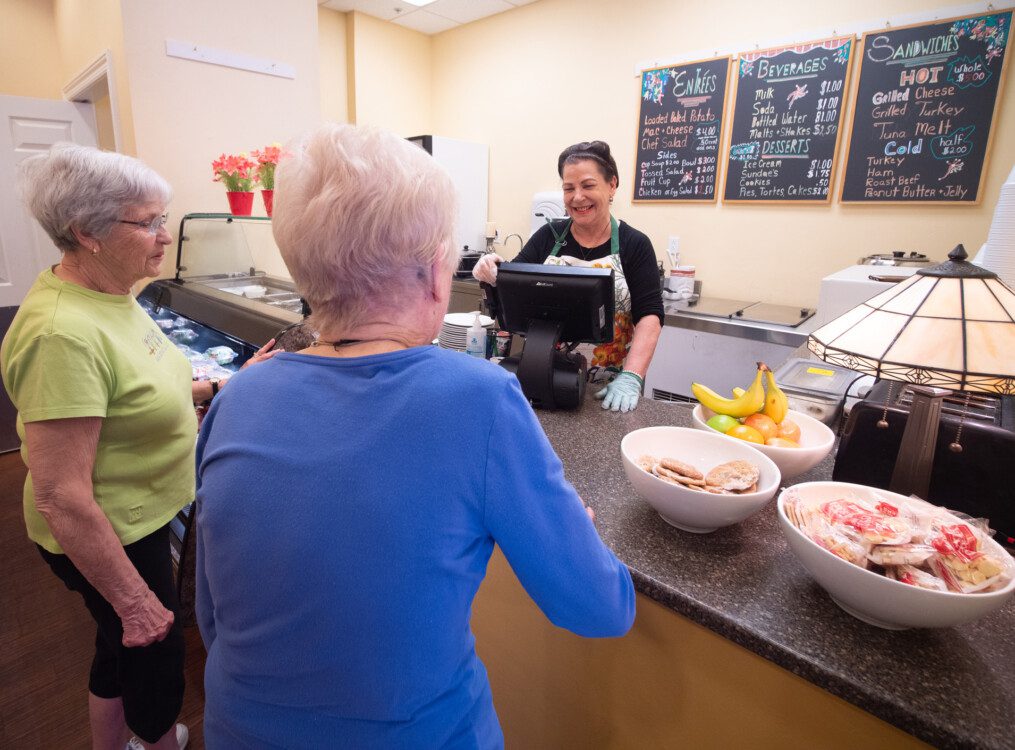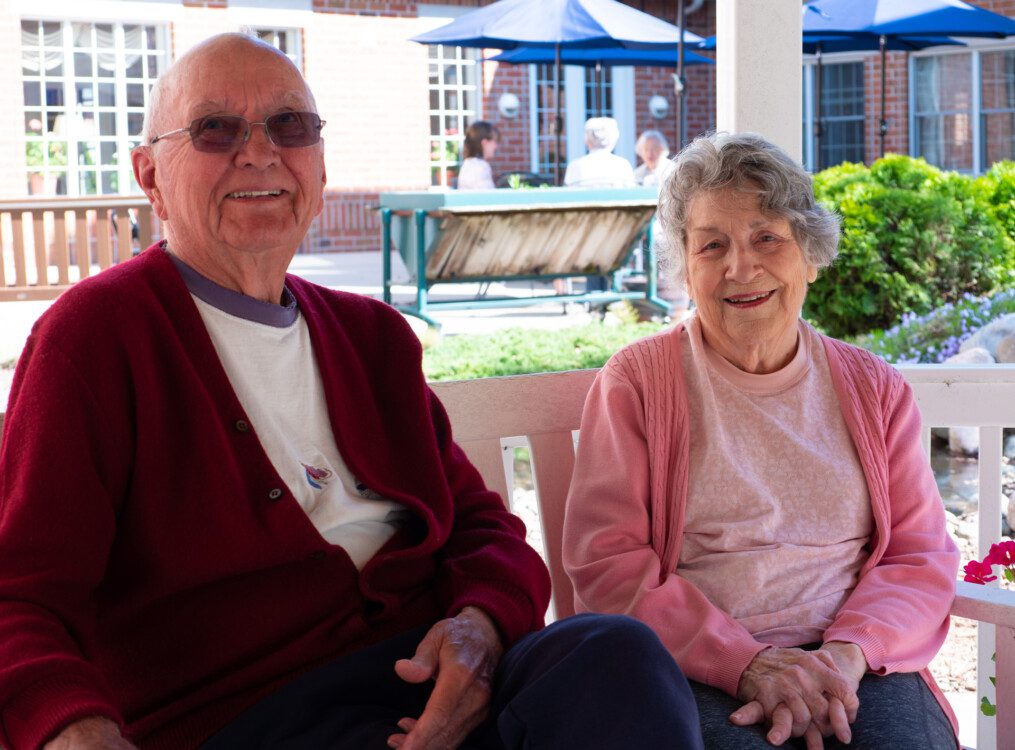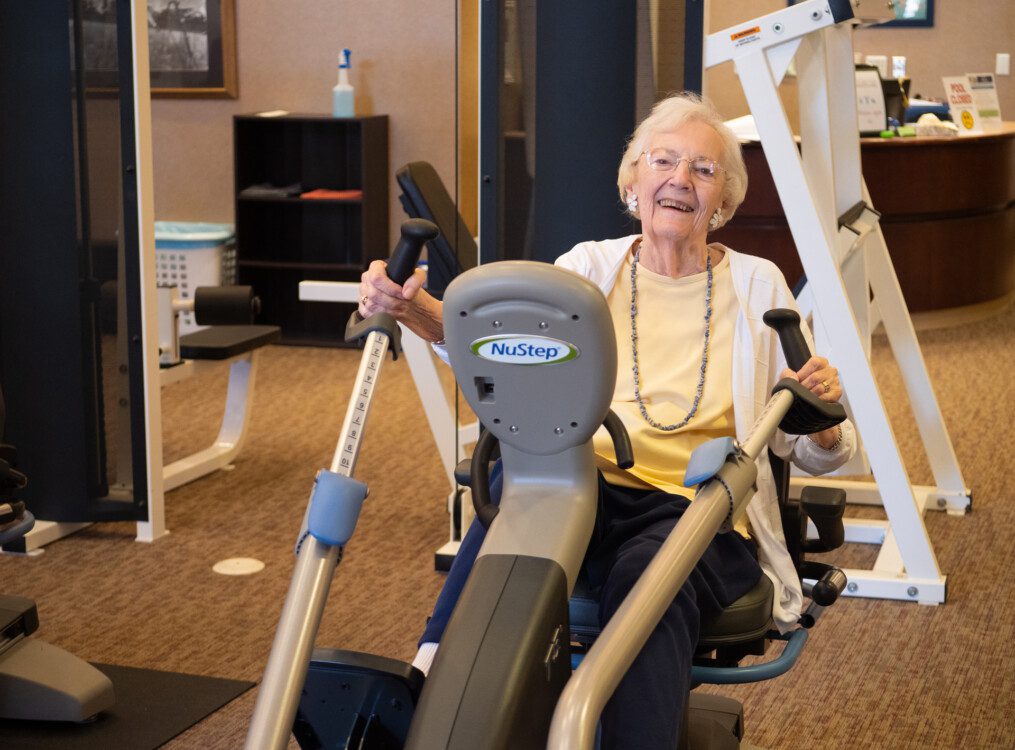 Common Questions About Memory Care
People who have cognitive challenges, whether caused by Alzheimer's disease or other forms of dementia, need more care and security compared to those who need assisted living which provides assistance with daily life. Every detail of our memory care residences at Newcastle Place is focused on helping residents feel safe and secure. Our memory care programming, in combination with a setting that promotes choice and celebrates achievements, helps foster confidence and trust.
Our highly-trained team members get to personally know your loved one—their history, their preferences, their ideal schedule. This enriching relationship often helps improve interactions, can reduce behavioral issues, and may help lower medication needs.
Dementia refers to a decline in cognitive functions (thinking, reasoning, memory) that interferes with a person's daily function. These symptoms may occur alongside other diseases or conditions. Alzheimer's disease is the most common form (and cause) of dementia. It is a progressive, degenerative brain disease that's characterized by loss of function and death of nerve cells in several parts of the brain, which first leads to loss of recent memories and new learnings, and eventually old memories, too.
Supported Care Options
More Care Options
Sometimes, life throws us curveballs. At Newcastle Place, our full continuum of care can help you face the unexpected with confidence. Additional care options include skilled nursing and rehabilitation, which enables seniors with a variety of care requirements to not only reside here but to also live their lives to the fullest. If you or a loved one were to have an injury, illness, or health event, you can get the care you need all on-site at Newcastle Place.